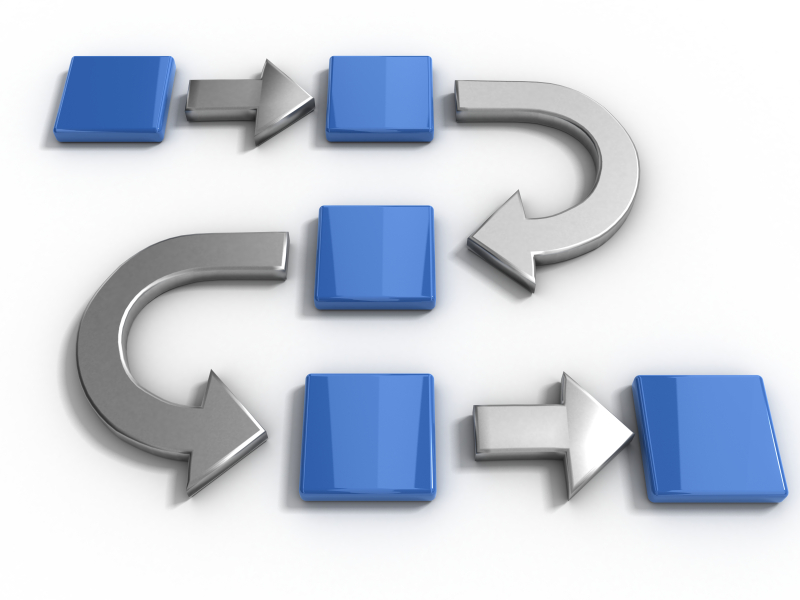 Executive Objectives Meeting
This 30-minute meeting is how we determine if your goals and our services warrant a second conversation. We want to understand your organization and what progress you want to achieve in order to be happy.
Process Review Meeting
While many businesses utilize similar processes, Ghostwriter how they are actually implemented is very unique. We want to understand how you're doing things now and what tools you already have in place.
Solutions Proposal Meeting
Based on the information gathered from our Process Review, and our 20+ years of experience, we can now present specific solutions for you and your staff.
BMI is a SOLUTIONS provider
Every so often a company will reach a growth ceiling. Through brute force they might be able to break past it, but ultimately they are limited by the time in their day.
Many organizations see this as a sign they need to higher more staff. Trouble is that can be a significant cost, and oftentimes it takes 6-12 months to really get a new employee up to speed with the rest of your team.
The better option is to take that growth ceiling and turn it into an opportunity to review your business processes. See how you might be Hausarbeit schreiben lassen Preise able to use staff more efficiently so you can dedicate more time to revenue generating activities.
BMI is an expert in process enhancement. We know how to simplify your processes and multiply your results.
What kind of clients do you work with?
From large government agencies to mom-and-pop shops, BMI's process is geared towards helping your unique way of doing business. Here are a few of the industries we support: SBA lenders, economic development organizations, education institutions, manufacturers, distributers, and professional services companies.
How much do you cost?
This depends entirely on what solutions are implemented. The first step to obtaining pricing is to schedule your
Executive Objectives Meeting
to see if BMI solutions can match your goals.
What kind of support do you provide?
Our clients are spread across the United States and are supported by our team of technicians located just north of Salt Lake City, Utah. To reach our Help Desk call (801) 546-7462 or email
support@bmisw.com
.
Here's what people are saying about BMI.
We have been working with BMI since 2006. Their products and services have helped increase our staff's productivity and we have become more cost effective. BMI has given us the ability to help our customers quicker with fewer call backs by having the information at our fingertips. BMI products have also helped with our audits and SBA reviews by providing accurate filing. The interface with front end systems has added to the value of the software. All this, combined with the valuable space factor and neater work environment, has proven priceless.
We have seen some turn-around times significantly improve because of what BMI has enabled us to do. We turn around that finished loan application much quicker. That is important to our clients. When you're a smaller shop, you have to be more efficient. It's the only way to compete. BMI is a large reason why we are the leading 504 lender in Alabama.
If I had to tell somebody one thing about BMI it would be, They know what they are doing. Anybody will sell you a system, most of those systems do not have the laser-focused technical expertise that BMI has. We looked into other systems and they didn't understand our business. We are now in a totally different game as far as being completely organized with our documents; BMI makes it so much easier. We would recommend BMI to anybody.
Contact Us Today
Drop us a line anytime, and a member of our staff will respond to you as soon as possible