Increase Visibility
See what you need, when you need it
You've Got a Great Team
You have the right people on your team. They're talented, motivated and know how to work!
You Reach a Level of Success
Hard work = success! Everyone is doing their best and we're seeing results.
You Hit a Wall
We can't seem to move past it. Brute force just can't get us to that next level.
Not Sure What To Do
Do we hire more staff? Do we find better staff? Is there a secret to working 30 hours a day?
Does this sound familiar?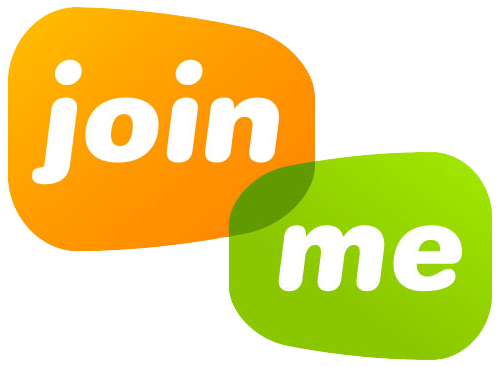 You have to change the rules.
Inn order to break through to the next level of success you have to improve your process. Brute force is not enough.
BMI is an expert in process enhancement.
Executive Objectives Meeting
This 30-minute meeting is how we determine if your goals and our services warrant a second conversation. We want to understand your organization and what progress you want to achieve in order to be happy.
Speed Up Your Processes
Contact us today to learn how BMI can help you speed up your processes.