Reduce Redundant Tasks
Spend more time on revenue-generating tasks
Repetition
Are the same steps being repeated by multiple members of your staff?
Manual Data Entry
How much of your time is spent handling manual data entry?
Integrated Software
Do you wish data moved between your software programs?
Human Error
Do tedious tasks lead to employee burn out and human errors?
These are just a few areas we can help.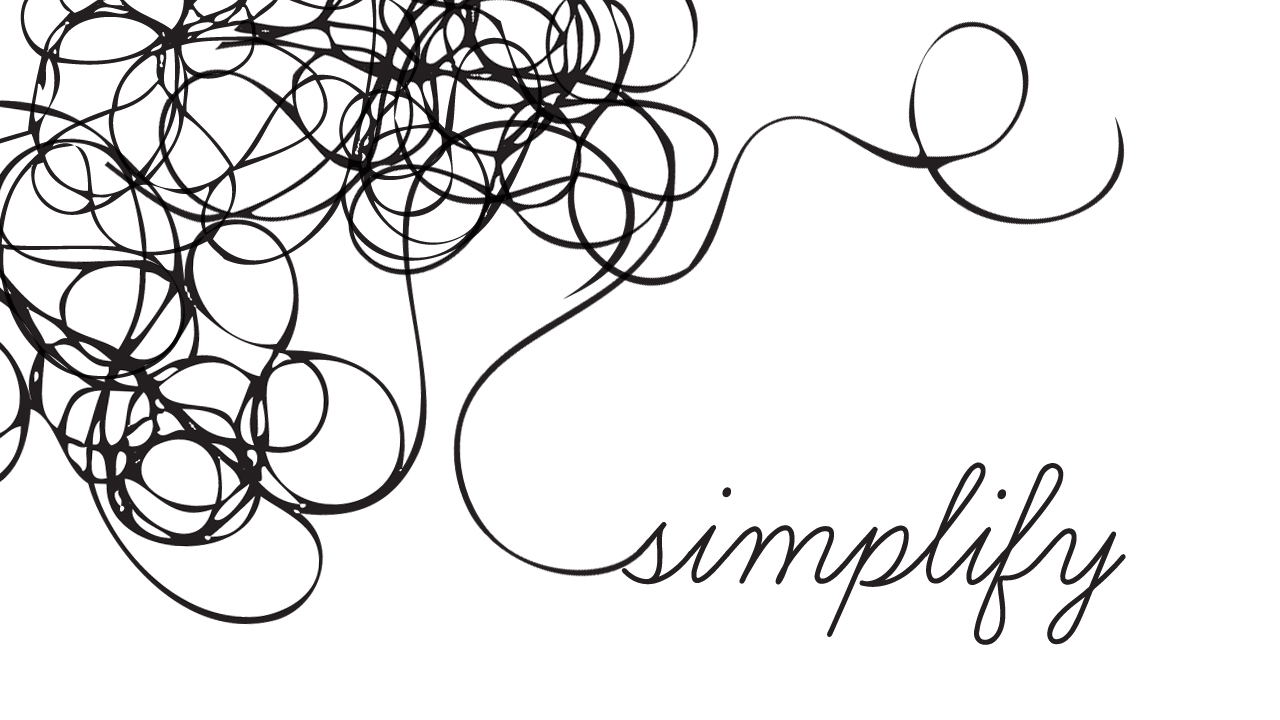 Simplify work to multiply results.
Complicated or repetitive tasks are NOT a necessary evil. Let us help you simplify your business processes and unleash new time you can spend on important, revenue-generating tasks.
BMI is an expert in making your job easier.
Executive Objectives Meeting
This 30-minute meeting is how we determine if your goals and our services warrant a second conversation. We want to understand your organization and what progress you want to achieve in order to be happy.
Reduce Redundant Tasks
Contact us today to learn how BMI can help you speed up your processes.